2022-10-04 02:42:47

In case you missed it yesterday, at least 2.1 million personal identification details – including 150,000 passport and 50,000 Medicare numbers – have been stolen in the Optus data hack.
It comes as the company's embattled chief executive Kelly Bayer Rosmarin hits back at government criticism, suggesting people calling the attack "basic" are ill-informed.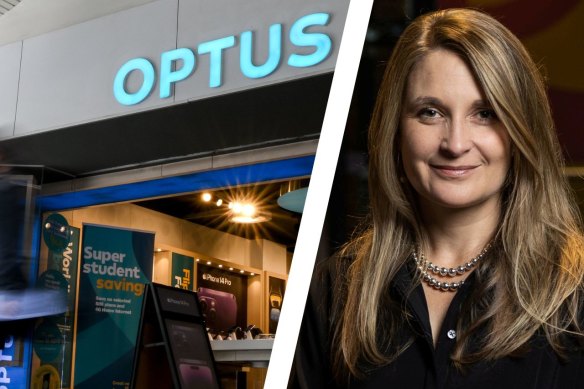 Bayer Rosmarin defended the company's communications with customers in an interview with The Sydney Morning Herald and The Age as Optus revealed 9.8 million people had their data accessed but said 7.7 million do not need to replace documents.
In comments likely to continue tensions with the federal government, Bayer Rosmarin hit out at those who have called the attack "basic", which includes Home Affairs Minister Clare O'Neil, saying it was too early to know the nature of the hack.
"There has been no review and no report on the nature of what has occurred," said Bayer Rosmarin, who would not discuss the nature of the attack, citing police advice. "So anyone saying anything about it is not talking from a position of knowledge."
#Australia #news #LIVE #Optus #reveals #passport #numbers #stolen #data #breach #RBA #interest #rate #hikes

Source by [earlynews24.com]