2022-05-25 19:31:00

Mardiasmo warned buyers in the market that rising interest rates could reduce their borrowing capacity, pushing down property prices but also reducing how much they can bid at auction.
Laing + Simmons Miranda co-principal Peter Green said his neighbourhood has always been an area that has appealed to first home buyers.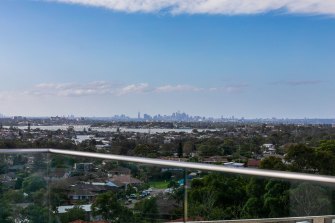 "Miranda has got the facilities of the large Westfield, it's only 10 minutes drive to the beach and you've got transport with the train station," he said.
"It's a good place for young people to start."
He has noticed several investors selling their properties to first home buyers recently, although added this has reduced the stock of rental properties available and started to push rents higher.
Loading
Sales prices are starting to trend downwards slightly, he said, with two-bedroom townhouses and villas on offer from about $900,000 and entry-level three-bedroom homes starting from the $1 million to $1.1 million range.
"There is definitely a trend where prices are coming back, they're levelling off – certainly a good opportunity for first home buyers to get into the market now," he said.
In Melbourne, Darren Jones Real Estate director Ashley Croall has also been fielding first time buyers in Greensborough and surrounds.
"A large percentage [of buyers] are residents, that have grown up in the area and chose to buy in the area they've grown up in," he said.
"We get a number of first home buyers from out of area coming in because it's still, I would argue, value for money given the infrastructure and where we're located."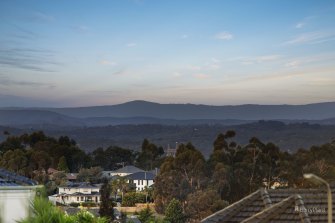 Proximity to the city and the train link are drawcards, as well as sought-after schools and the family-oriented nature of the area, he said.
"A lot of people come to set down their roots for future endeavours," he said.
"We have a lot of our clientele that will sell, that have been in their home for 30, 40, 50 years."
Townhouses are on offer starting from the mid-$700,000s range, while entry-level houses would start from the mid $800,000s to $900,000 depending on the condition of the house, he said.
He expects a consistent market over the winter period, even as more interest rate rises loom.
"People will always, for personal reasons, have to buy and sell, so there's always buyers in the market, and sellers," he said.
#affordable #liveable #suburbs #home #buyers

Source by [earlynews24.com]